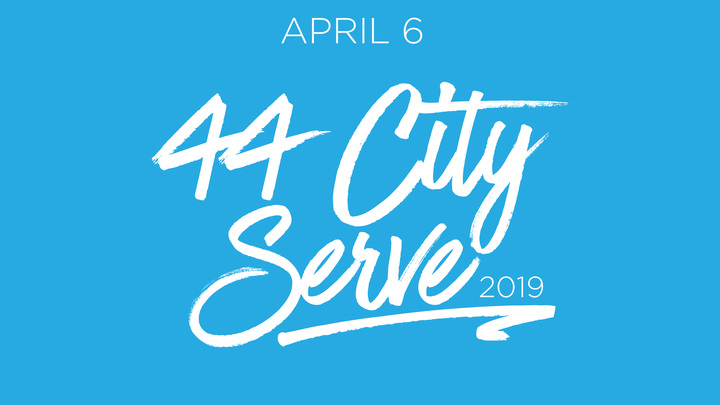 Dates & Times
6 Apr 2019

8:30am - 12:00pm
About Palmetto Pride # 3
EVERY SPRING, PALMETTOPRIDE AND KEEP SOUTH CAROLINA BEAUTIFUL, IN PARTNERSHIP WITH KEEP AMERICA BEAUTIFUL, INC., COORDINATE THE GREAT AMERICAN CLEANUP™, A LOCALIZED CLEANUP, BEAUTIFICATION AND COMMUNITY IMPROVEMENT PROGRAM.
PalmettoPride will kick off the 2019 GAC with a statewide campaign, Saturday, April 6th to pick up trash and debris.
Site # 3 will focus on Exit 24 and Fairview Street to Main Street.
Participants 13 an under must be accompanied by an adult while cleaning.